here are a few of my favorite projects done at Wayne State College
WilPark: an app development project where a partner and I collaborated to design this using Sketch.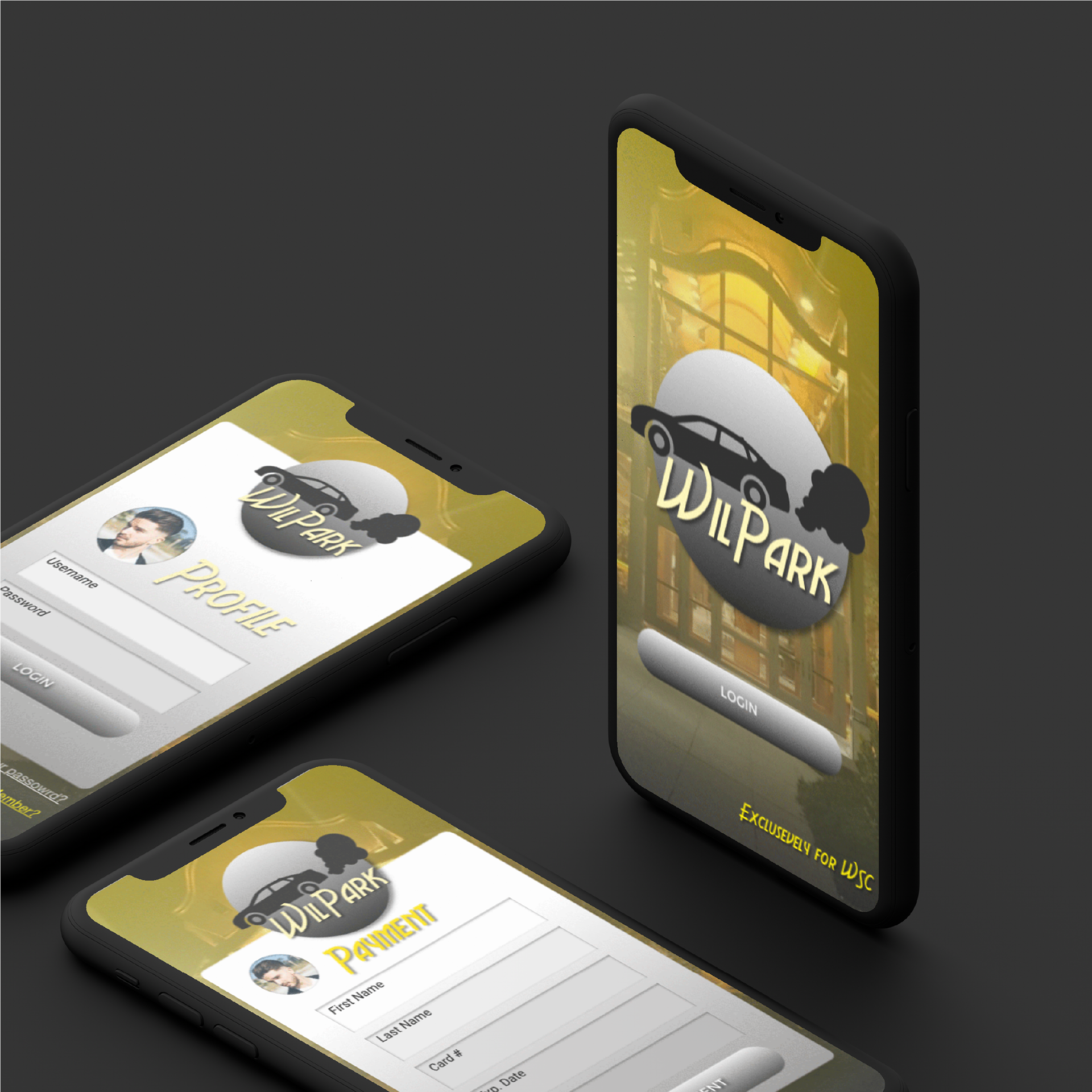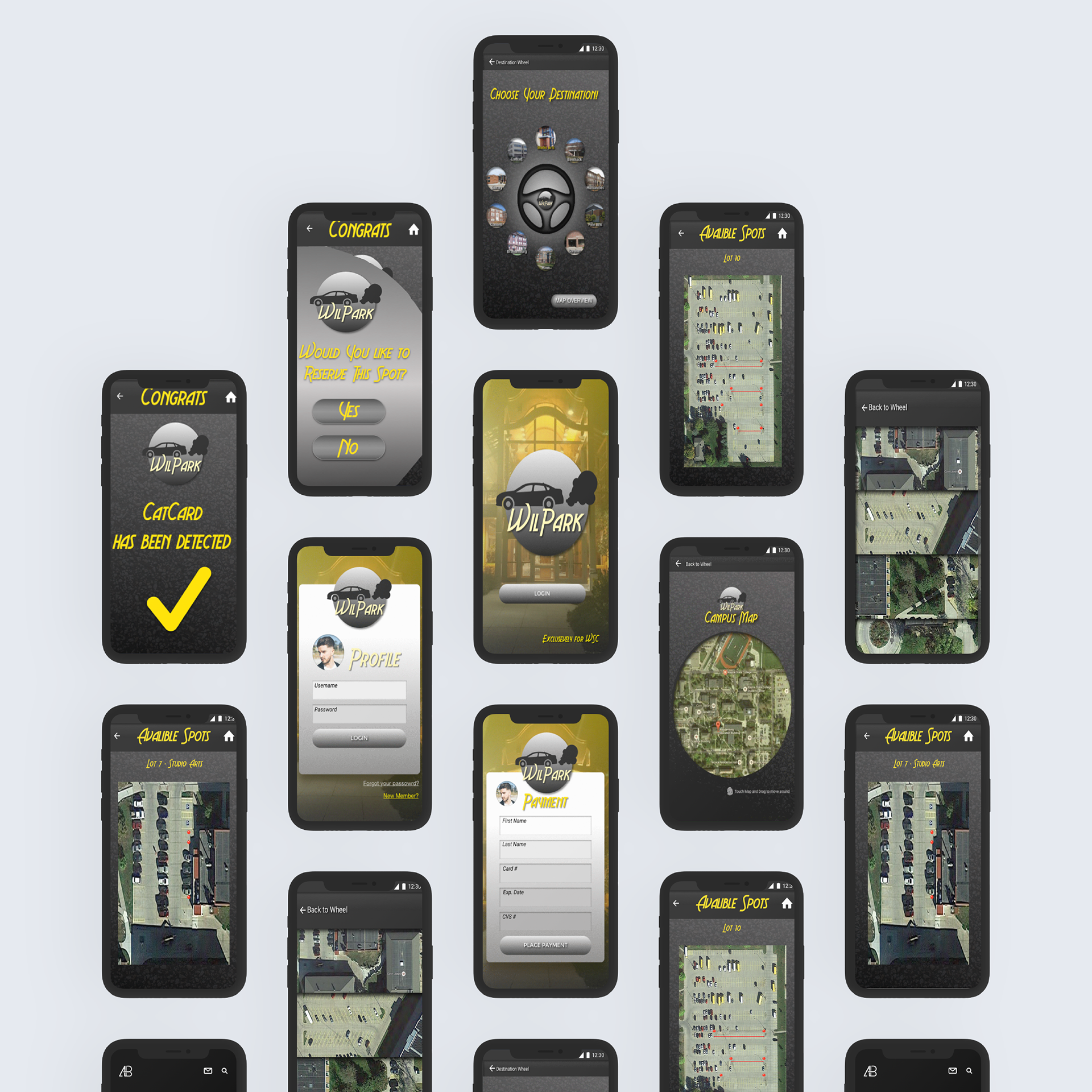 JJ Records: a collaboration project that had us create a website. we decided to make a website that is a music retailer/listening platform (like iTunes).  we ran all the code for this and made it a completely functioning site. me and my partner got an A on this project.